The Waerthove Sliedrecht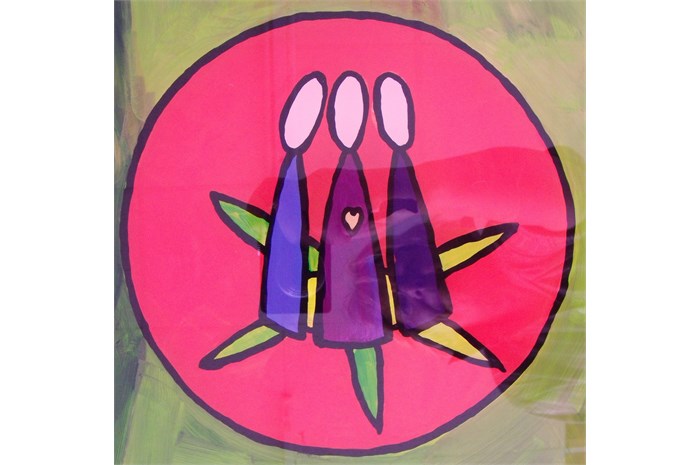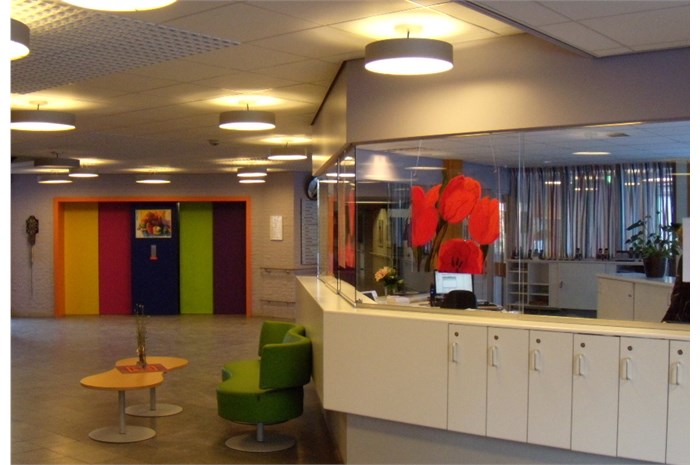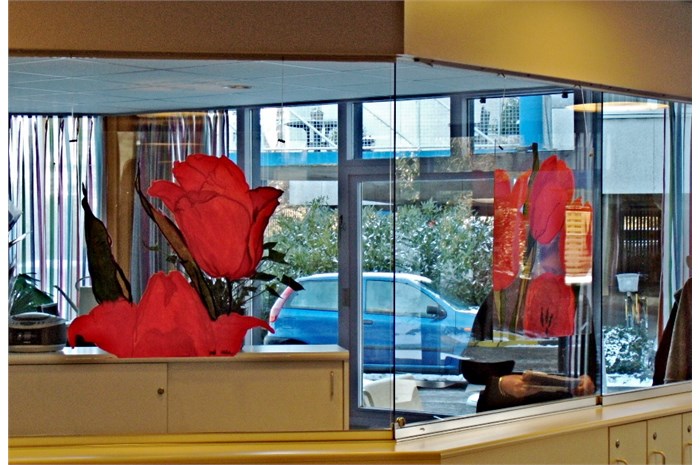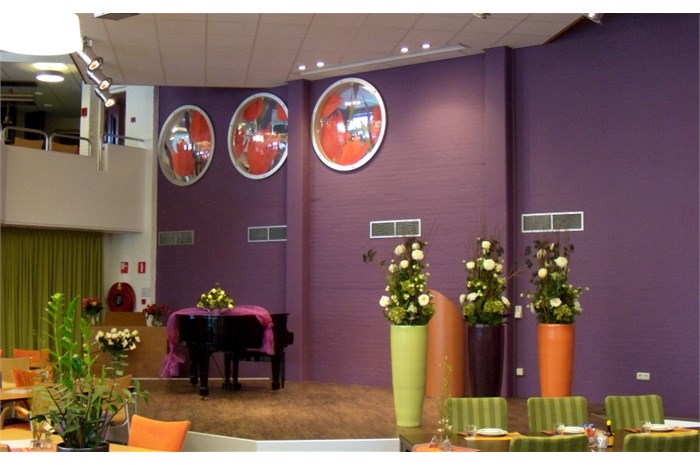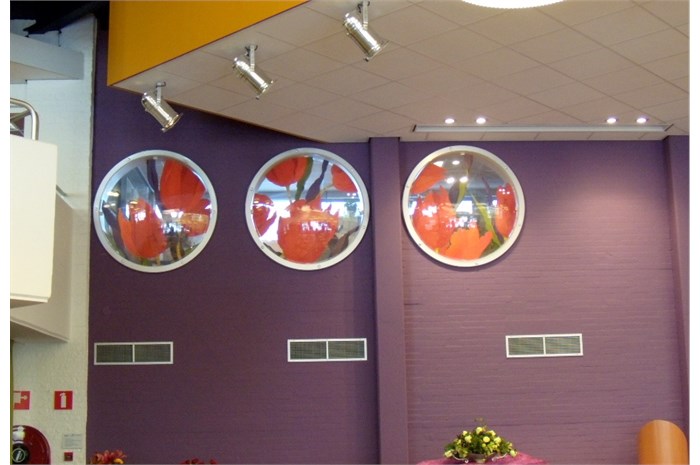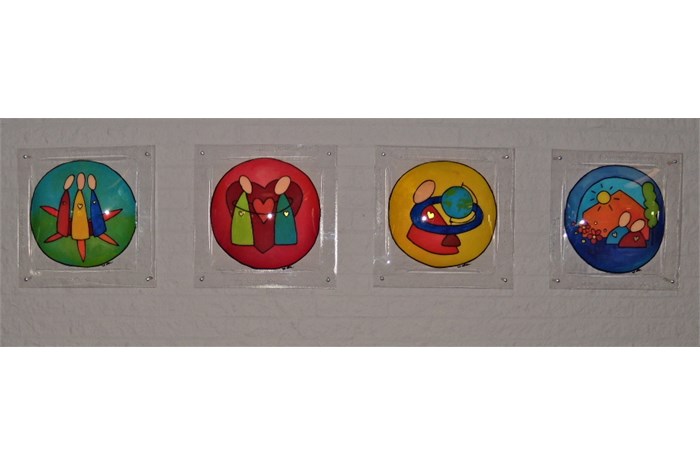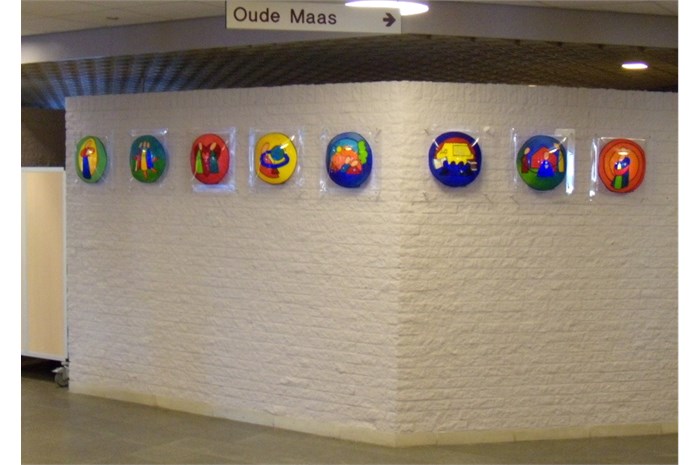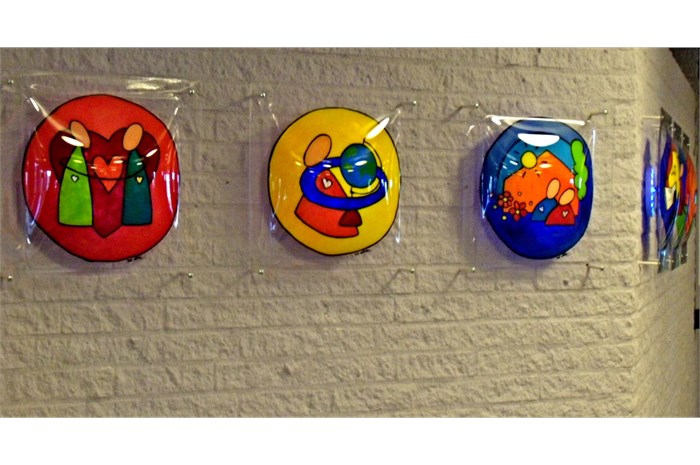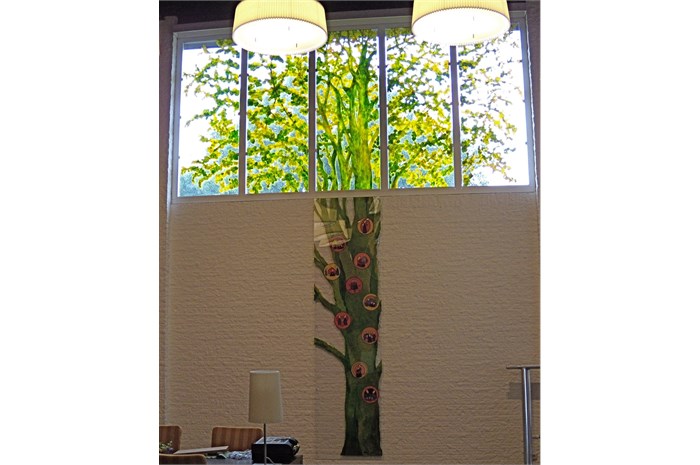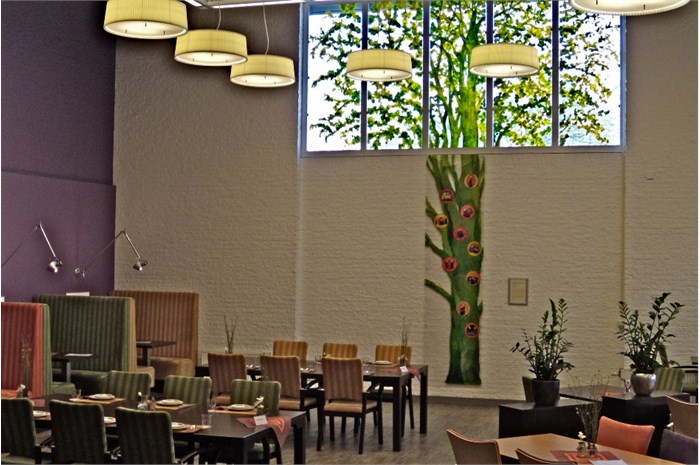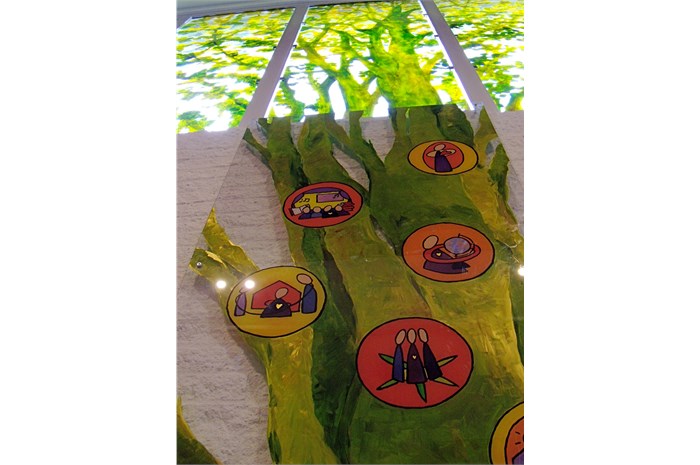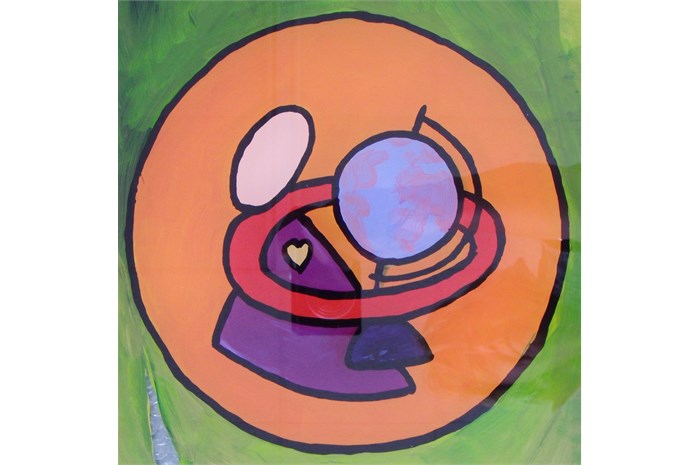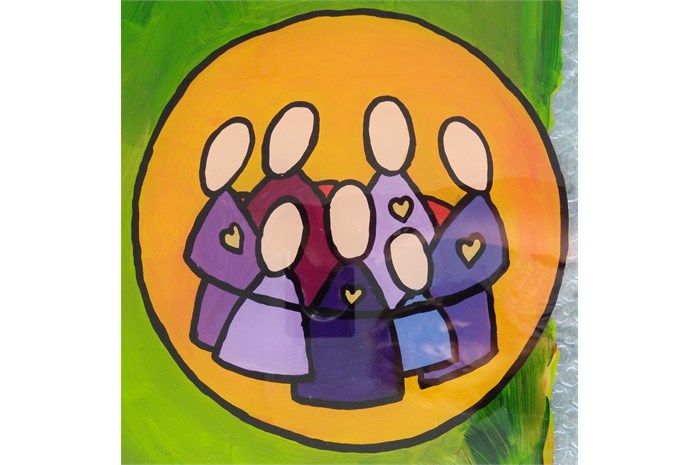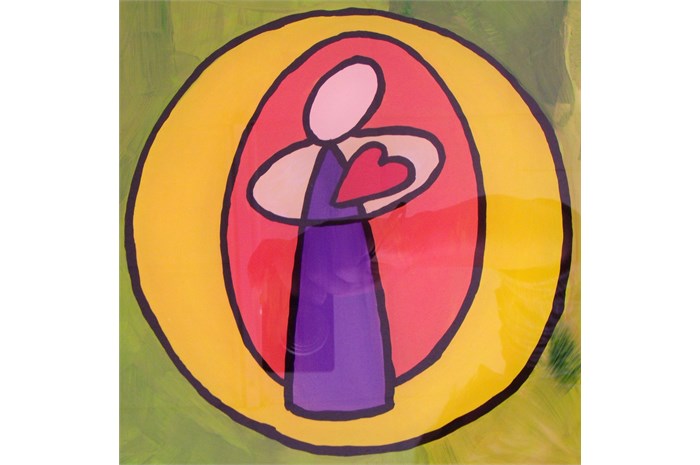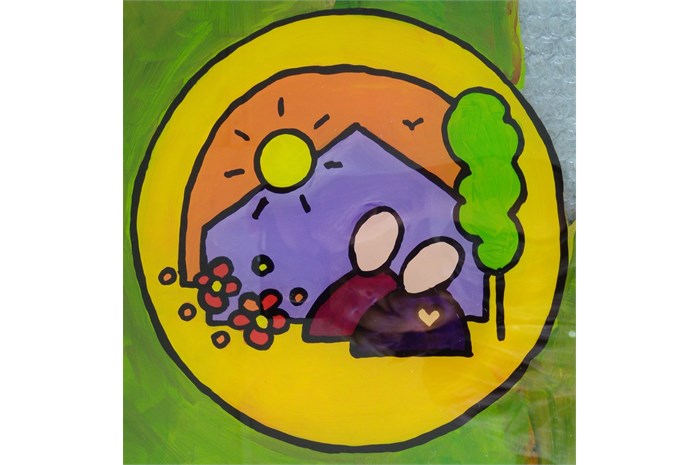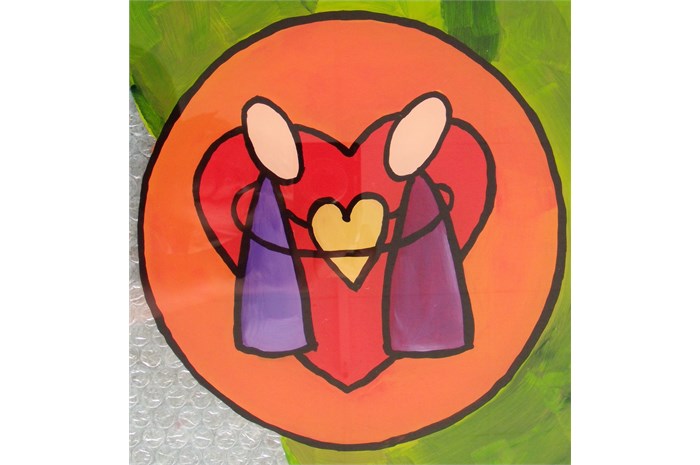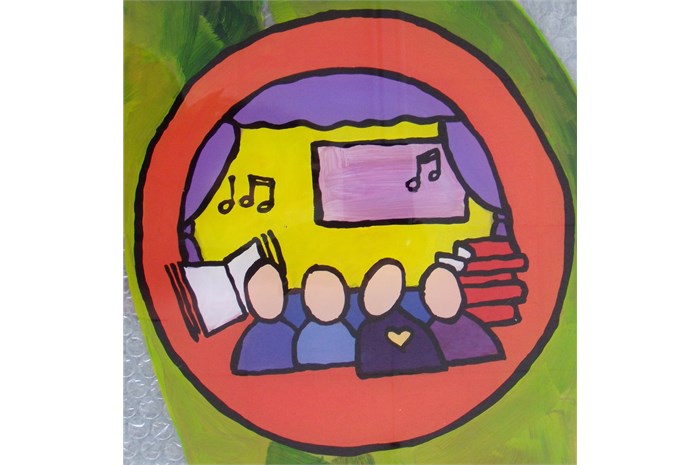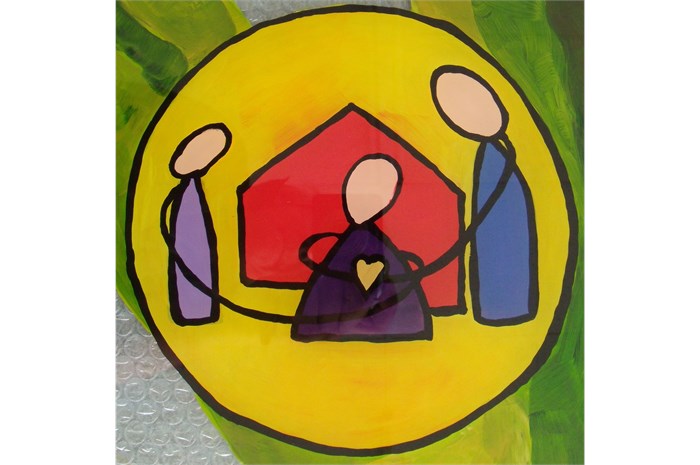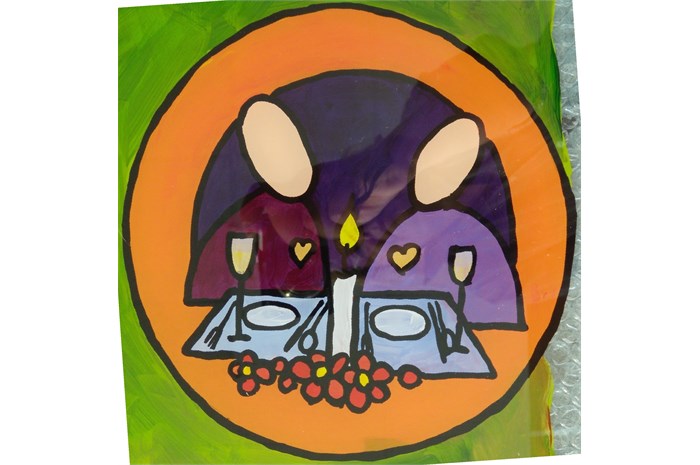 The Waerthove Sliedrecht
Assignment: "a pleasant living environment through colour"
Rivas nursing home care is intended for people, mostly elderly, who need long-term nursing and medical care. Care for physical (somatic) disorders, psychological decline (psycho-geriatric disorders- PG-such as dementia), or any combination thereof.
Rivas wants to provide a caring, pleasant and safe living environment for their inhabitants. Living, care, guidance, treatment, nursing and wellbeing – these aspects are all part of the nursing home care of Rivas. In 2008, ella created various art works for the nursing home 'De Waerthove' in Sliedrecht, part of Rivas.